Skilled and proactive collaboration to get your project moving in Dubuque, IA or anywhere in the nation
Our engineering team knows how to get a project into production by swiftly evaluating project specifications. We can help you develop a product concept from scratch, or we can help you find ways to improve an existing plan.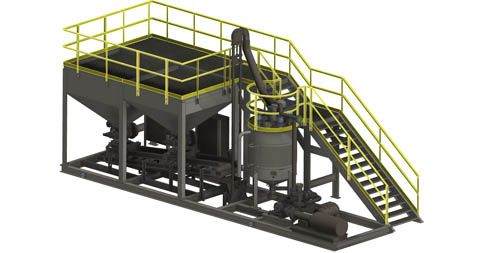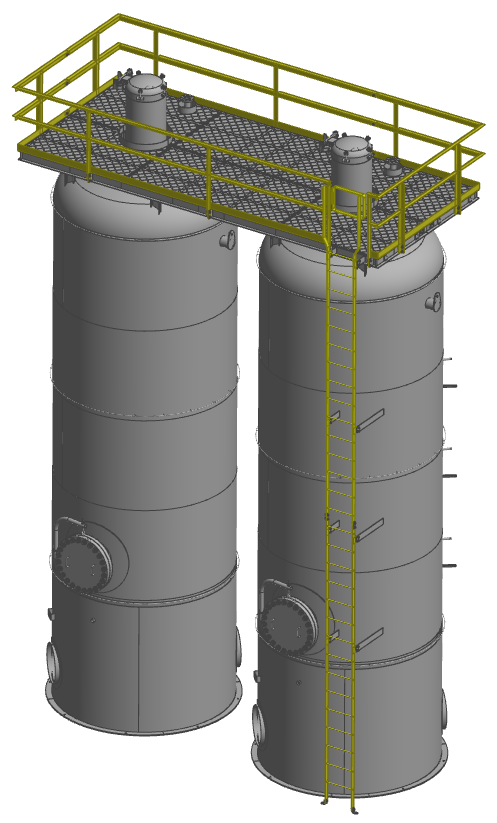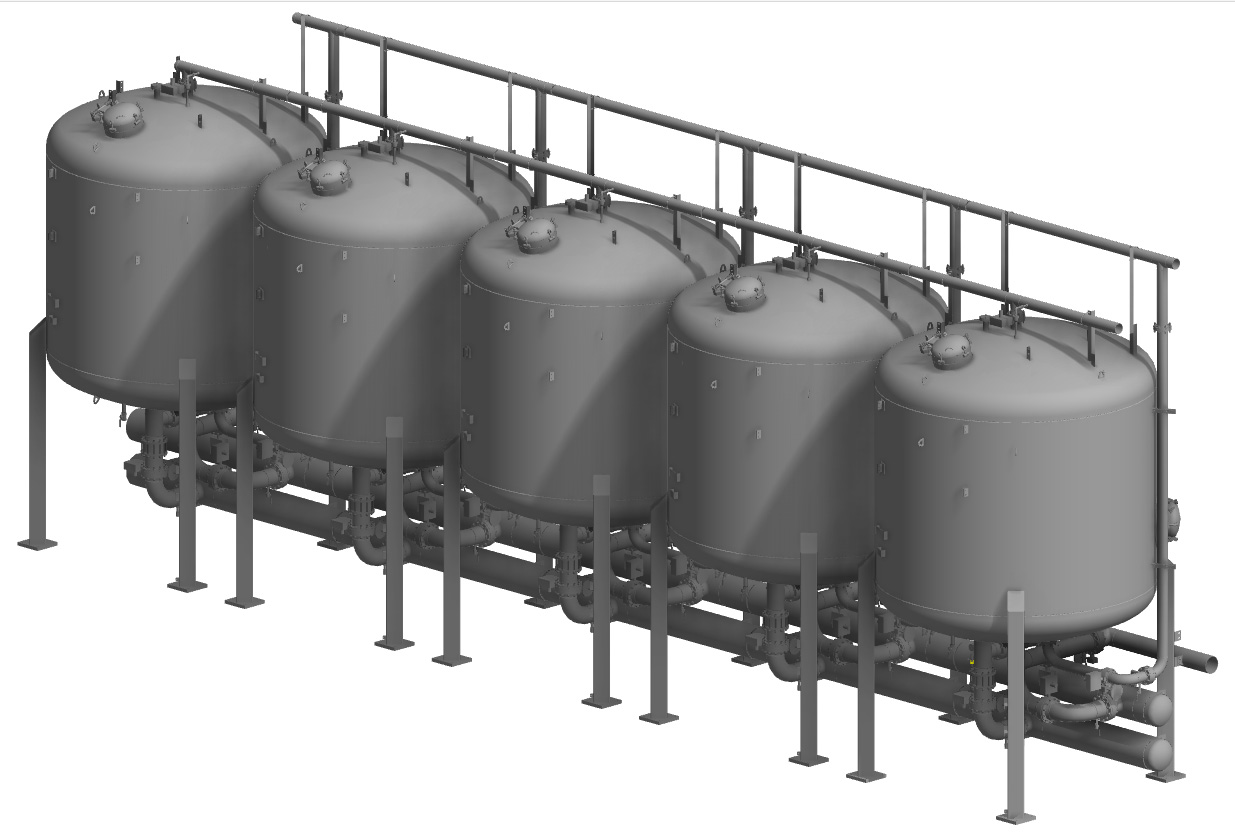 Digital models support rapid and accurate design collaboration. Proactive communication at this phase assures an efficient start to your project.